Women´s underwear Viking Set STELLA
The STELLA underwear is made of high-quality material, which, thanks to its technical properties, ensures high comfort during sports activities. The fibers absorb moisture very quickly, leave the skin dry and maintain the correct body temperature. The high elasticity of the material ensures perfect adaptation to the body and the seamless design ensures freedom of movement and no risk of abrasion of sensitive parts of the body. An important element of the model is the integrated mask, which protects the neck and chin from the cold and wind. The inside of the mask is finished with a silicone-coated strip, which prevents slipping from the face during movement. The ventilation system in the form of a mesh ensures free breathing.
In the Viking collection you will also find a variant of men's model with integrated mask - SET TIMO
More information
arrow_drop_down
Price:
64,90 €
local_shipping
Free shipping
Women´s underwear Viking Set STELLA
STELLA underwear level 4 - Warm+ provides the highest thermal comfort. The main advantages include an integrated mask protecting the neck and chin from changes in weather.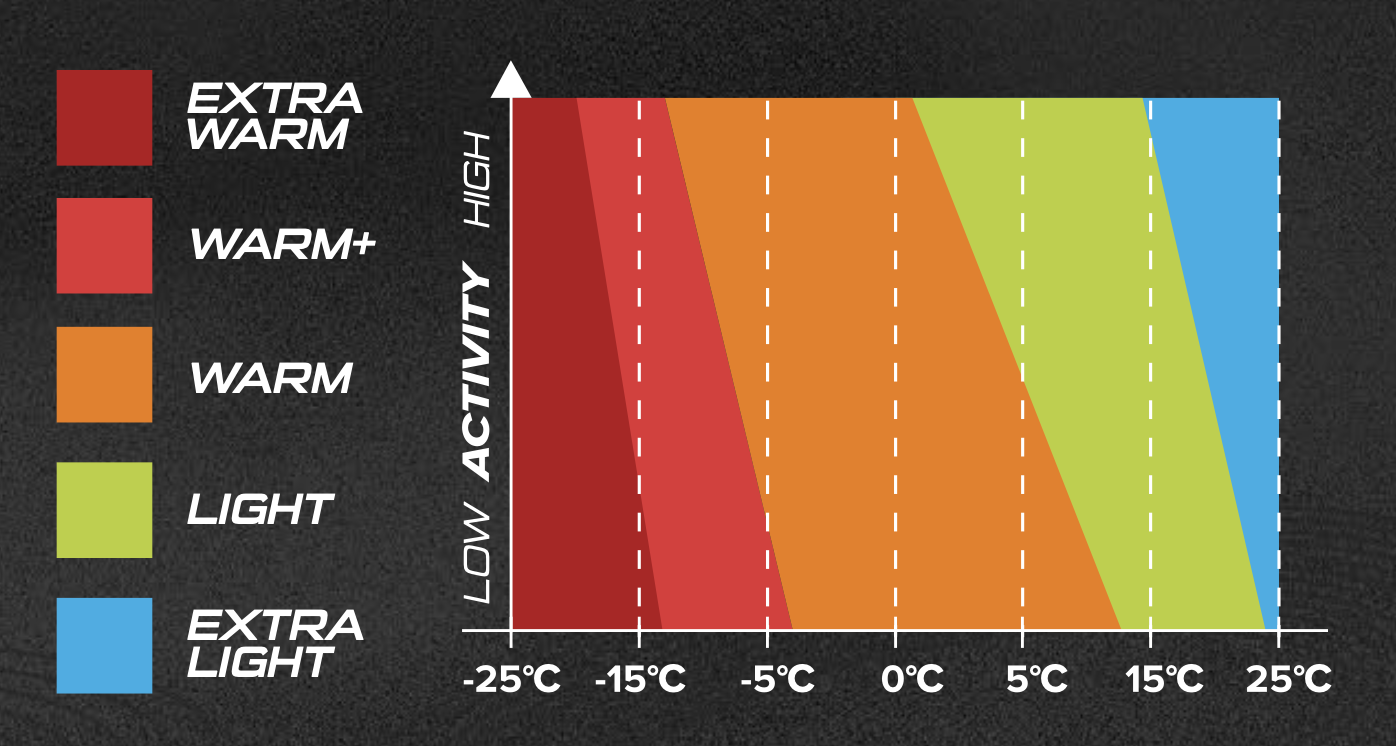 Package includes:
1 x upper part
1 x lower part