Women´s underwear Viking Set Ilsa
Women's thermal underwear ILSA is adapted for women who like to spend time on winter slopes. Underwear has a reinforcement on the knees and elbows, which protects against impacts. Technical and flexible thermoactive underwear ensures good moisture removal and proper temperature maintenance on cold days. It can be used as an additional layer or as separate clothing for various activities. Thanks to the smooth structure of the linen perfectly adapt to the body.
More information
arrow_drop_down
Price:
49,90 €
local_shipping
Free shipping
Women´s underwear Viking Set Ilsa
Level 3 - Warm underwear - provides high thermal comfort.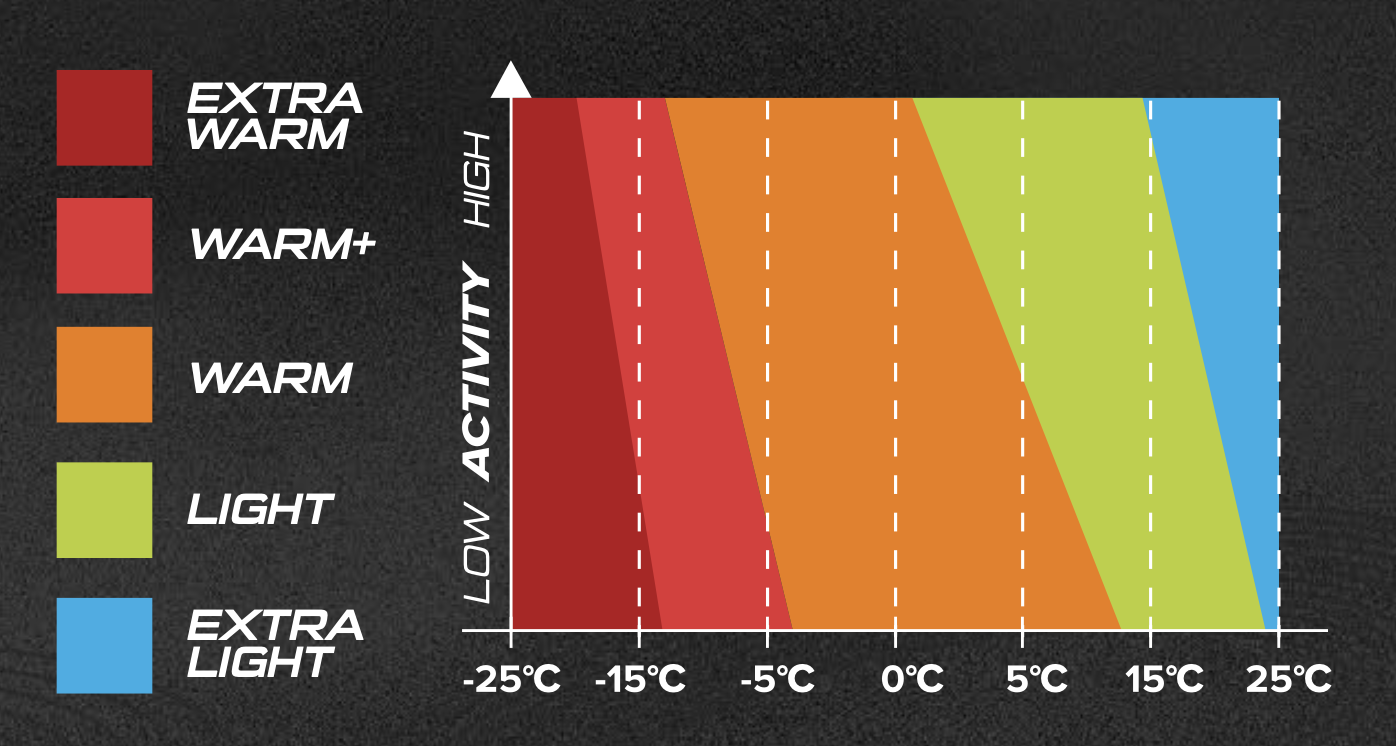 Thermal underwear is suitable as a bottom layer for various activities. It fits perfectly on the skin and you will feel it like the second layer of skin. Main features include:
Recommended especially for activities like skiing, snowboarding, mountain hiking, outdoor, climbing, winter expeditions.

Package includes:
1 x upper part
1 x lower part