Men's underwear Viking SET Bruno
Men's thermal underwear is suitable for all physical activities as well as regular wearing. It is highly flexible and made of fast-drying materials. Thermal underwear is reinforced in the area of knees and elbows.
More information
arrow_drop_down
Price:
69,90 €
59,90 €
local_shipping
Free shipping
For products purchased in the period 15.11 - 24.12.2021 an extended period for exchange / return until 15.1.2022 applies.
Men's underwear Viking SET Bruno
Level 3 underwear - provides the highest thermal comfort.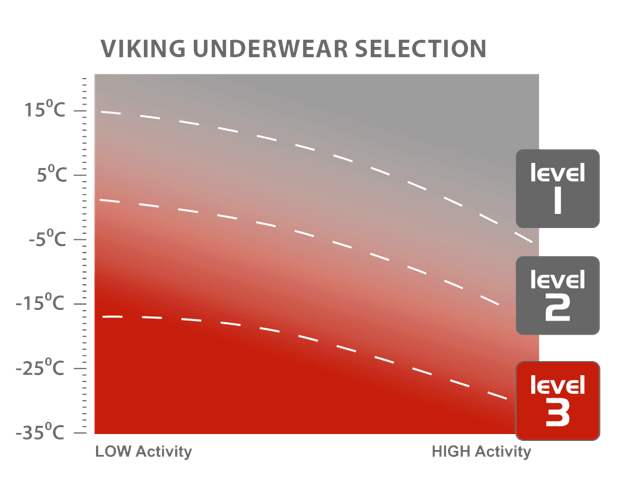 Thermal underwear is suitable as the first layer for various activities and fits excellent on the skin. Main features:
Package includes:
1x men's top long sleeve
1x men's pants long