Men´s underwear Viking EIGER SET
SET EIGER is a model of thermoactive underwear, which ideally fits as the first layer of clothing. With seamless technology and the use of elastic and technical knit, the set perfectly adapts to the shape of the body. The result is comfort and freedom of movement, as well as no abrasion and skin damage during physical activity. Alternative for women is thermal underwear ETNA Set.
More information
arrow_drop_down
Price:
59,90 €
local_shipping
Free shipping
Men´s underwear Viking EIGER SET
Thermal underwear is suitable as a bottom layer for various activities. It fits perfectly on the skin and you will feel it like the second layer of skin.
Level 2 underwear. Recommended especially for activities like skiing, snowboarding, mountain hiking, outdoor, climbing, winter expeditions.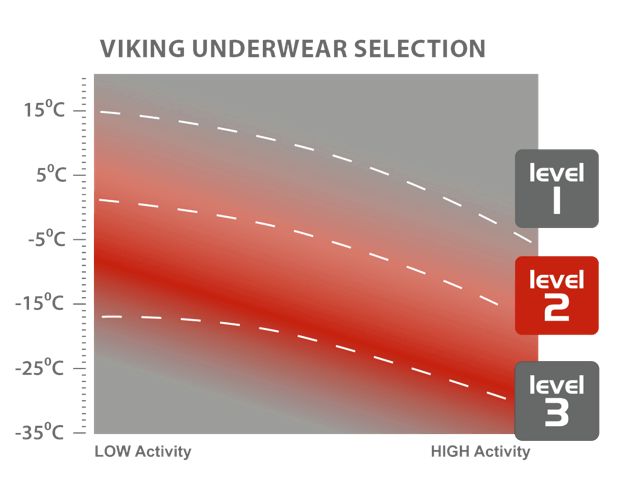 Main features include:
Package includes:
1x upper part
1x lower part