Kids underwear Viking Emiko SET
The children's set of thermo-active underwear Emiko is ideal for sports activities as well as for everyday wear. It is highly breathable and allows the child to maintain an optimal temperature. Flexible technical thermo-active underwear guarantees good moisture transfer and correct regulation of body temperature in cold and frosty weather. It can be used as a base layer or as a separate garment for various activities. Thanks to the seamless structure, the underwear is perfectly fitting to the body and does not shrink.
More information
arrow_drop_down
Price:
24,90 €
22,90 €
local_shipping
Free shipping
Kids underwear Viking Emiko SET
Main advantages:
unctional
universal
helps maintain optimal body temperature
feeling of the second skin
highly comfortable
Level 1 underwear - a range of universal products. Lightweight and made of high quality knitwear, they quickly absorb sweat even with increased physical exertion. Ideal for activities such as trekking, cycling, nordic walking or outdoor recreation.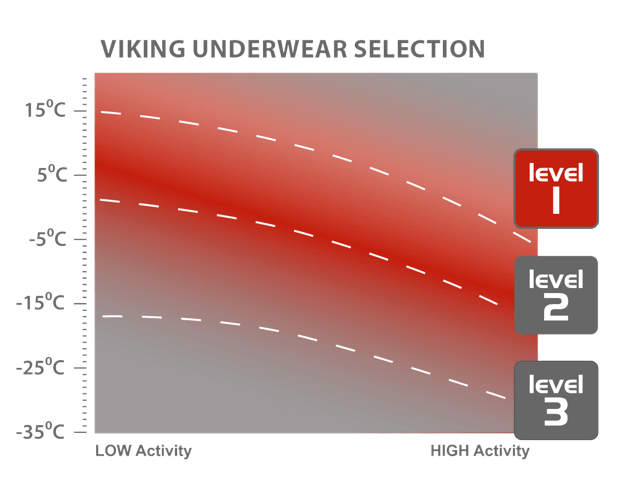 Package includes:
1x kids top long sleeve
1x kids pants long